Brazil Team's first meeting: Strengthening the families that reach the unreached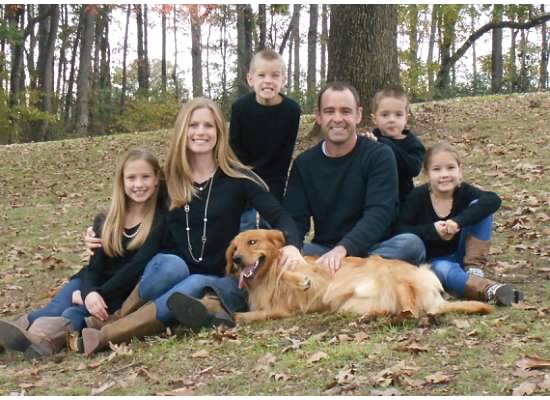 We had our first team meeting last night at the MacIvers and the spirit of God really moved. It was amazing to see the confirmation of how God has truly handpicked each team member. We had unspoken dreams for the trip such as drama, dance, games, teaching methods, administration, etc. As we went around the room and each team member shared "Why Brazil?"; I cried as I saw each dream being fulfilled through the gifts and talents of each team member. The scripture is true, "God places the members in the body (team) as He wills" (I Cor 7). We cried, shared, prayed, and dreamed of how the Lord could use use as humble servants to *"Strengthen the families that reach the unreached in Brazil"*. More about fundraising and material to come....but God is so good! We are so blessed to be apart of this team! This week our prayer focus is "Preparing your servants". We are praying, studying, and fasting this week for God to prepare us to minister: "Filled with God and flowing to others"! We are also praying for God to finalize the material we are using by Thursday of this week which is our next meeting. Join us in Prayer to and for El Shaddai (The Almighty God) to answer! I am personally praying and excited to see how God will us each team member and do a great work in their heart as we prepare to love and minister to others! Thank you for your continued love and support!
We will have a pic of the whole team by next week! This is one of the Austin Family!
Brad Austin
704-475-2795
austinbradleyj@gmail.com
Broker for: Sycamore Properties Inc.
Owner: Pass-It-On Real Estate
"Passing on the blessings from one family to another!"